The AI that will help keeping quality teaching staff in the education system
This week an educational-technological hackathon took place in the south. Among the new developed prototypes: an AI platform that will help teachers in need.
JERUSALEM POST STAFF | JERUSALEM POST | 18/07/23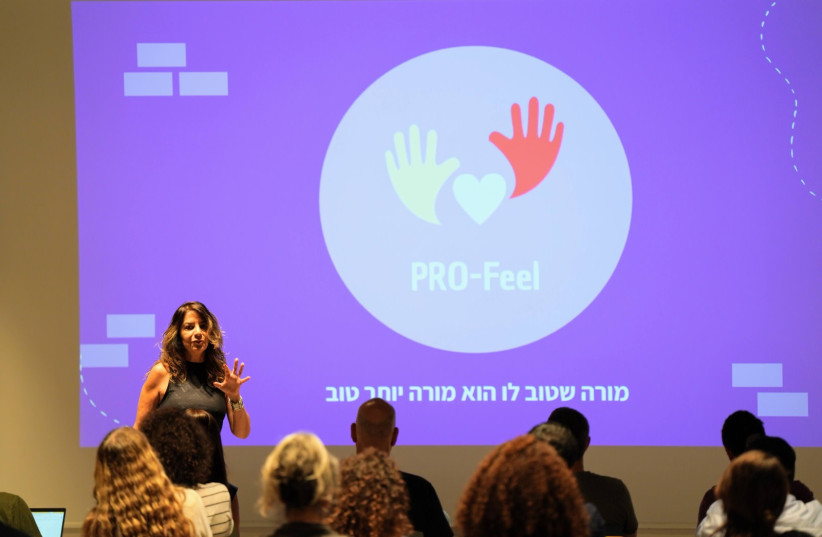 PRO-FEEL is an AI-based bot, with which the teachers communicate, present to it the challenges they face in the classrooms, and receive feedback and emotional support, including suggestions for ways to deal with different scenarios. This tool is based on the fields of SEL- Social Emotional Learnin, which is aimed at improving the well-being of teachers and is intended to reduce the alarming phenomenon of teachers dropping out of the education system because of stress and attrition, which intensified in the days after the Covid.
Read the full article here