Education Technology Trends Report – 2015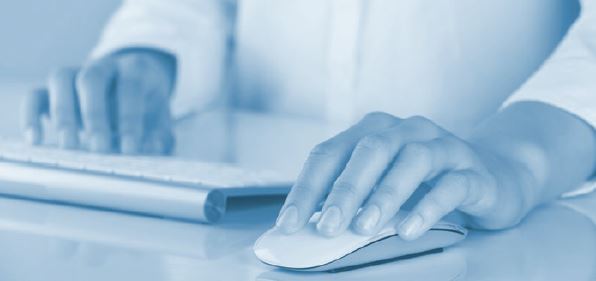 The year 2015 has been a very exciting one for education, with the embracing of digital technology, internet culture, and the unstoppable global entrepreneurial movement. Whether this is the result of an evolution, revolution, disruption or simply survival, it is a matter for a deeper debate (one that is, actually, present in most educational forums). This issue brings a few examples through the voices of leading experts and leading companies that wonder about the challenges these rapid and uncontrolled changes bring to the future of education.
The power of connectivity is allowing for global EdTech alliances, showcasing entrepreneurial initiatives from different corners of the world, as well as helping strengthen local EdTech ecosystems. Hopefully, this will empower startups from regions not usually under the spotlight of advancement, such as the example pictured on our cover, an entrepreneur from Kenya who won the Global EdTech Startup Awards 2015!