Education Space and Time Tipping Point
December 2022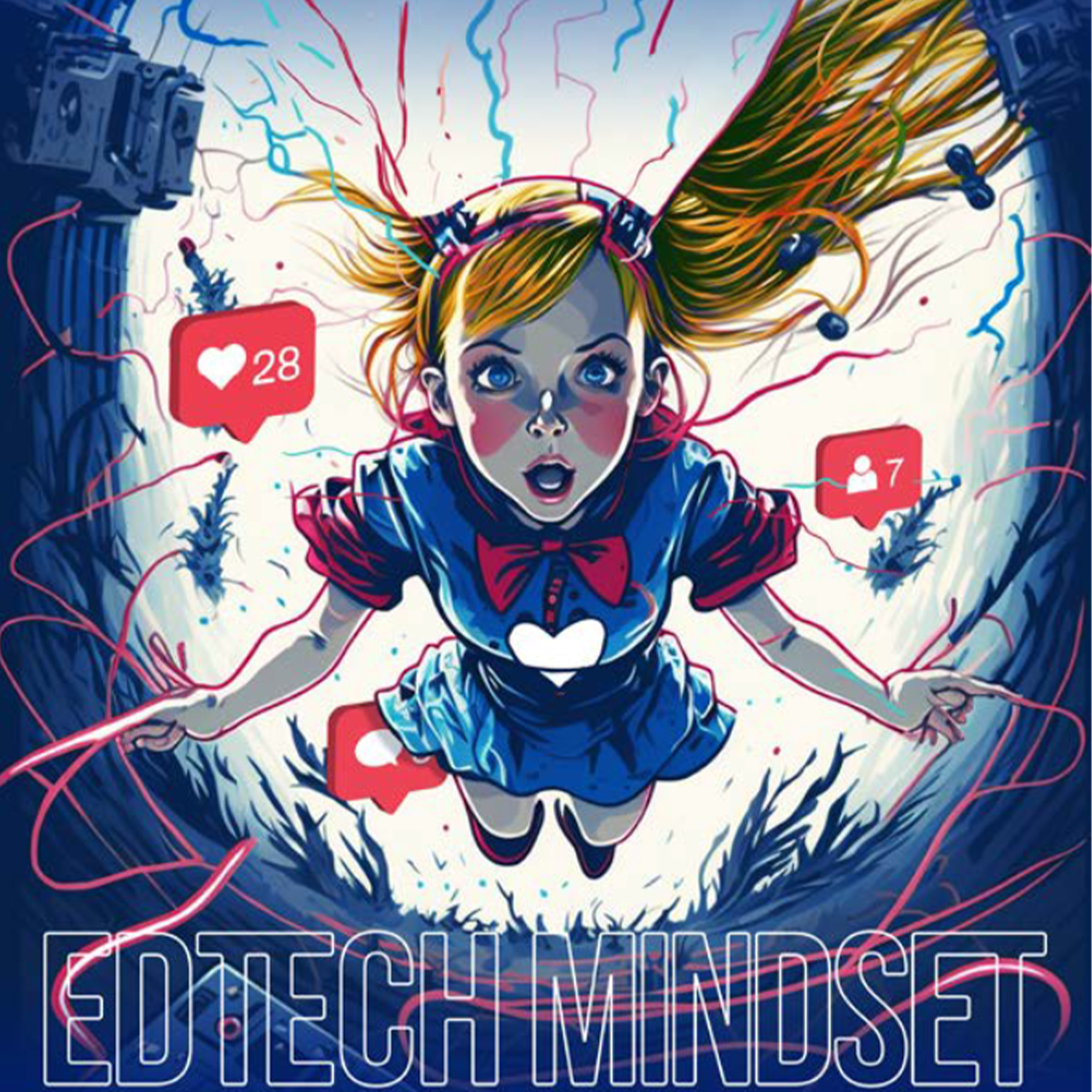 The after-effects of the limitless (and infinite?) Digital World
"It's always tea-time, and we've no time to wash the things between whiles," the Mad Hatter says to Alice, in Lewis Carroll – Alice's Adventures in Wonderland, with a witty solution to overcome the constraints of time and space to fit his narrative.
As with Alice, a literary character living impactful dream-like experiences, the real experiences of today's youth do not stray too far! Smart-phones, Internet, NASA, Facebook, Metaverse, AI, and I could go on and on… take us all to live borderless experiences of time and space, even during our most mundane activities.
How does this affect our understanding of the world? Of ourselves? And of the main system dedicated to our youth's learning – Education?
These were the main questions explored during the Shaping the Future Conference, part of Israel EdTech Week, that took place in October 2022.
Experts delved into how new technologies are significantly changing our perception of ourselves and providing a different meaning to the concept of "identity". How do we understand who we are when, emotionally and cognitively, we experience virtual realities that manipulate time and space as well as our presence in them?
These experiences occupy an increasing portion of our lives and model who we are.
How do we perceive the world, when "local" now includes the most distant regions? What does that imply to our citizen-selves? Our roles? Our responsibilities? These questions dominated our lives during 2022, and particularly the educational world that has been dwelling with them due to the after-effects of the dramatic world crisis triggered by COVID-19. The significance of the interaction of each one of us with our physical and digital contexts has been the subject at hand.
What now? How should we re-shape the environments we were forced to live without? What did we learn about them when interactions were dominated by the limitless digital world? Is it true that the after-effect includes a depression wave threatening our students? Does the experience of infinity in the digital world contribute or is it a way-out of this?
These questions MUST be explored by the system in which we force our youth to be during most of their daily lives – Education!
This issue of EdTech Mindset provides a snapshot of the rich conversations that took place at Shaping the Future 2022, in order to inspire education stakeholders to ponder how these essential questions affect their practices – the Education Space & Time Tipping Point!