Educating A.I.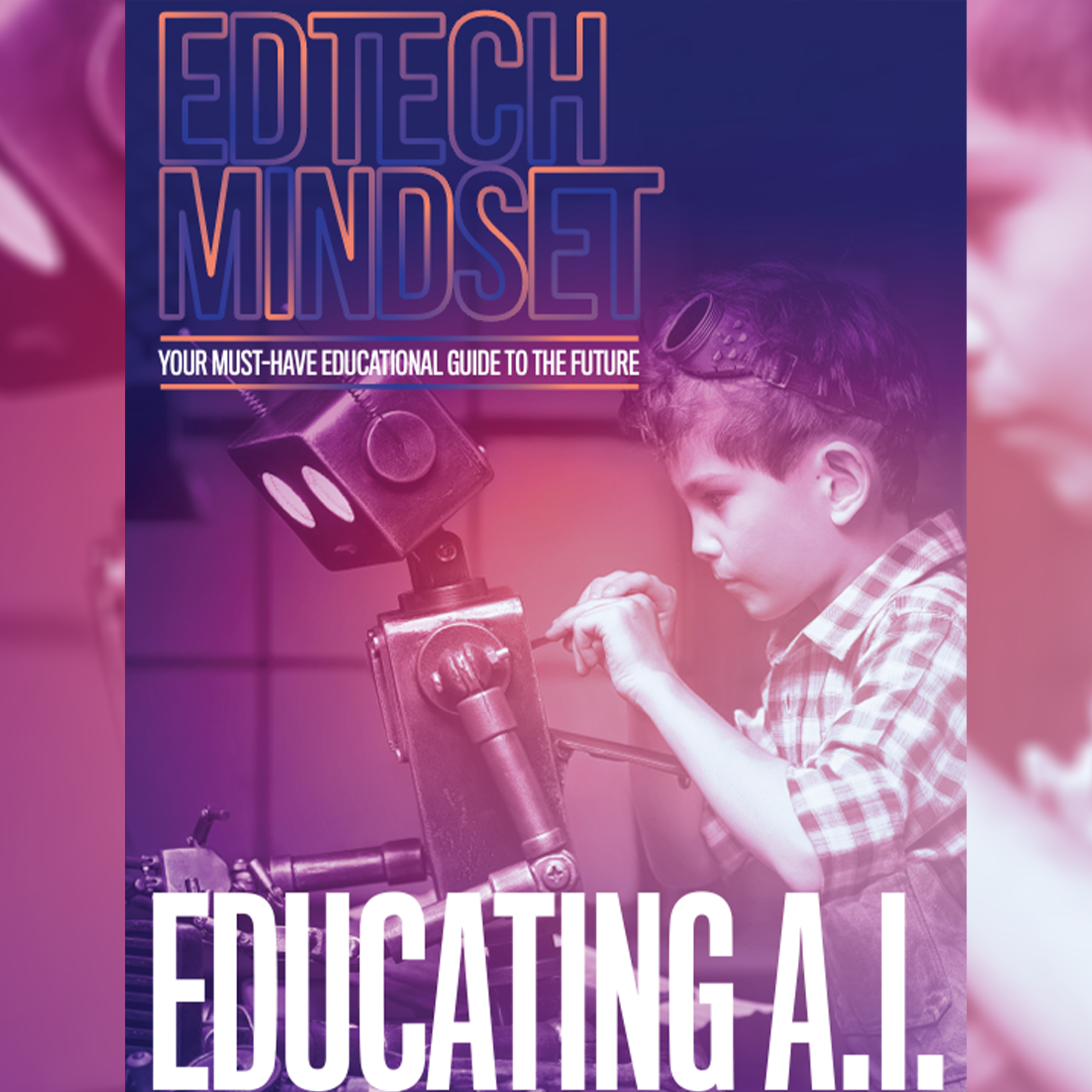 "Last Friday, a portrait produced by artificial intelligence was hanging at Christie's New York opposite an Andy Warhol print and beside a bronze work by Roy Lichtenstein. On Thursday, it sold for well over double the price realized by both those pieces combined. 'Edmond de Belamy, from La Famille de Belamy' sold for $432,500 including fees, over 40 times Christie's initial estimate of $7,000-$10,000. The buyer was an anonymous phone bidder" (New York Times, Oct. 25, 2018).
Artificial Intelligence outcomes are definitely provoking amazement. There were many times during 2018 when headlines left us with our mouths wide open in awe: from self-driving cars to different art expressions, not to mention the constant, and even funny, media debate among our most prestigious thought leaders: is AI a monster or a savior?
On September 3, the largest annual EdTech Summit in Israel, Shaping the Future 5, decided to bring this debate to the education industry. A very impressive line-up of the latest developments was presented on stage to showcase potentially interesting pedagogical disruptions – from the technological giants such as Google, IBM, Microsoft, Amazon, or Intel, to Israeli startup companies at the forefront of international markets such as OrCam or Checkpoint. Leading educators discussed current challenges as well as hopes about the opportunities offered by AI developers' promises. This significant encounter, bringing together interested professionals from all over the world, tried to shed some light on an industry that is currently in crisis due to the tremendous difficulties it is experiencing in keeping up with the technological revolution.
This issue of EdTech Mindset "Educating AI" offers a few highlights from the Shaping the Future 5 EdTech Summit. These try to suggest to educators and startups to get on board in these magic times, to understand, to struggle, but overall, to take responsibility over the use of emerging technologies as an enabler that can narrow the gap between learners and the current unsatisfying educational system. I hope you enjoy and feel inspired.
See here to download the entire issue.